Quality
Quality policy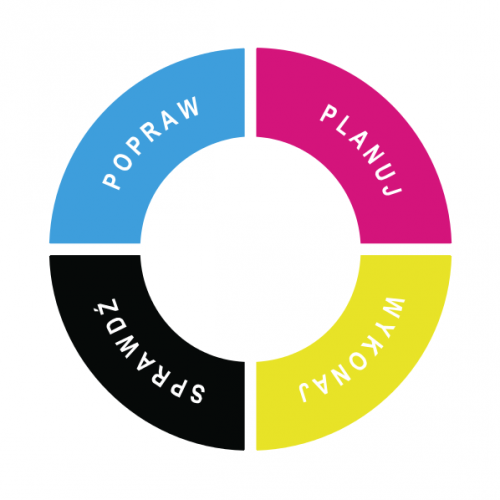 Continuous development and innovation results in high-quality products provided to our customers. We monitor and maintain customer satisfaction. Our Integrated Quality Management System is based on Deming's cycle which involves continuous improvement of quality. See how each stage is implemented.
Plan
We plan production processes and modernize our machine fleet.
Do
We manufacture high-quality consistent products.
Check
We monitor quality of a product. We analyze and effectively eliminate errors and prevent non-conformities.
Act
We are committed to continuous improvement of our production and products in compliance with ISO 9001, ISO 15378 and FSC.
How do we care about quality?
Quality is the basis of our manufacturing operations. Our Quality Control Department performs continuous control of a product at each production stage. Verification of the compliance of the product is multistage thus ensuring safety of the product and its compliance with quality requirements.
Introducing requirements of ISO 9001, ISO 15378 and FSC we implemented an Integrated Quality Management System, which is performed at individual production stages, which minimizes the risk. People contribution is of importance, too – our employees make sure the highest quality standards of a product are kept. Regular training and continuous improvement of QMS facilitates it.
We use EyeC Proofiler which enables precise production control. We can check the compliance of generated Barcodes and DataMatrix codes and their readability and compare artworks against customers' specifications.
CERTIFICATES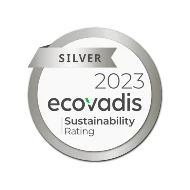 EcoVadis Silver Certificate – certification since 2023
We have been improving production processes for many years to make them more environmentally friendly. It is also important for us to develop pro-ecological awareness. The EcoVadis Silver Medal received in 2023 – a significant award of our practices and ways of acting in a socially responsible manner is the proof of these activities.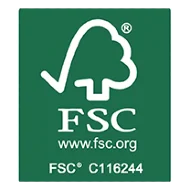 FSC Certificate - certification since 2013
FSC® sets standards based on established principles of responsible forest management with the support of environmental, social and economic stakeholders. By offering customers the opportunity to print on paper with the FSC® label, we help to take care of the forests.

ISO 15378 Certificate – certification since 2011
Cooperation with pharmaceutical companies requires implementation of more rigorous quality standards. ISO 15378 helped us adjust our production to our customers' requirements.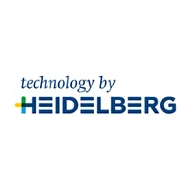 "Technology by Heidelberg" Certificate – certification since 2008
We were granted the possibility of using "Technology by Heidelberg" logo for creating a complex and coherent technological process flow. It's a great honour to us.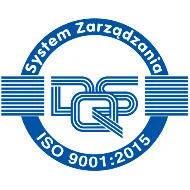 ISO 9001 Certificate – certification since 2000
We implemented and sustain Quality Management System with GMP – Good Manufacturing Practice, which allows us to maintain and control the quality of a product at each production stage.